Last updated: June 28, 2023
Perry Kuklin
In our over 40 year history of working with queues, we've seen the good, the bad, and the ugly of just about every type of waiting line you can imagine. From airport security and retail shops to amusement parks and DMVs, we've learned a lot about what makes a successful queue design.
Here are five tried and true qualities that hold true across just about every industry:
1. Wait times are consistently well-managed.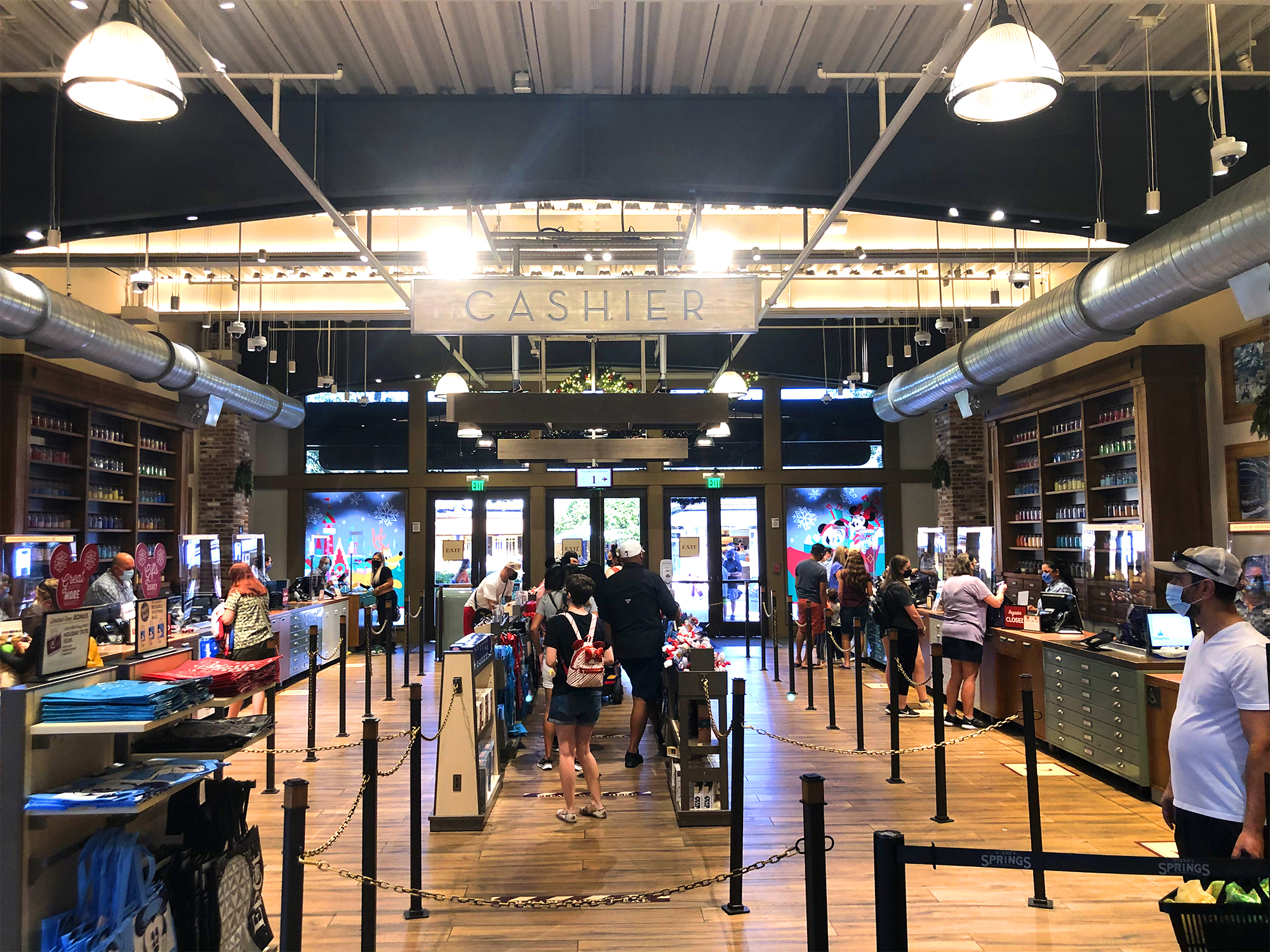 The hallmark of a successful waiting line is found in its name… waiting. Customers are willing to wait longer for some things, less for others. How long are your customers willing to wait before annoyance sets in and a promise is made to never return again? A successful queue design has wait-time management built in. Whether you're using footfall analytics technology to monitor customer arrivals or using a manual counting process, the point remains that a successful queue rarely lets wait times get out of an acceptable range.
2. Customer experience is at the forefront.
"Waiting in line is a timeless form of torture." - NY Times
Waiting is something we all encounter in our daily lives. It's also one of the most dreaded experiences we encounter. Yet, the actual time spent waiting is only part of the equation. It's the experience we have while waiting that can make all the difference between a positive experience and a negative one.
Well-known queuing expert, Dr. Richard Larson of MIT explains, "Often the psychology of queuing is more important than the statistics of the wait itself." This is proven when you consider that, on average, people over-estimate how long they've been waiting by about 36 percent. (Source)
A successful queue design is one that places the customer experience first. It factors in all of the important psychological components of queuing and has features to address the issues that matter most to the people who are taking time out of their day to wait.
3. Fairness is the golden rule.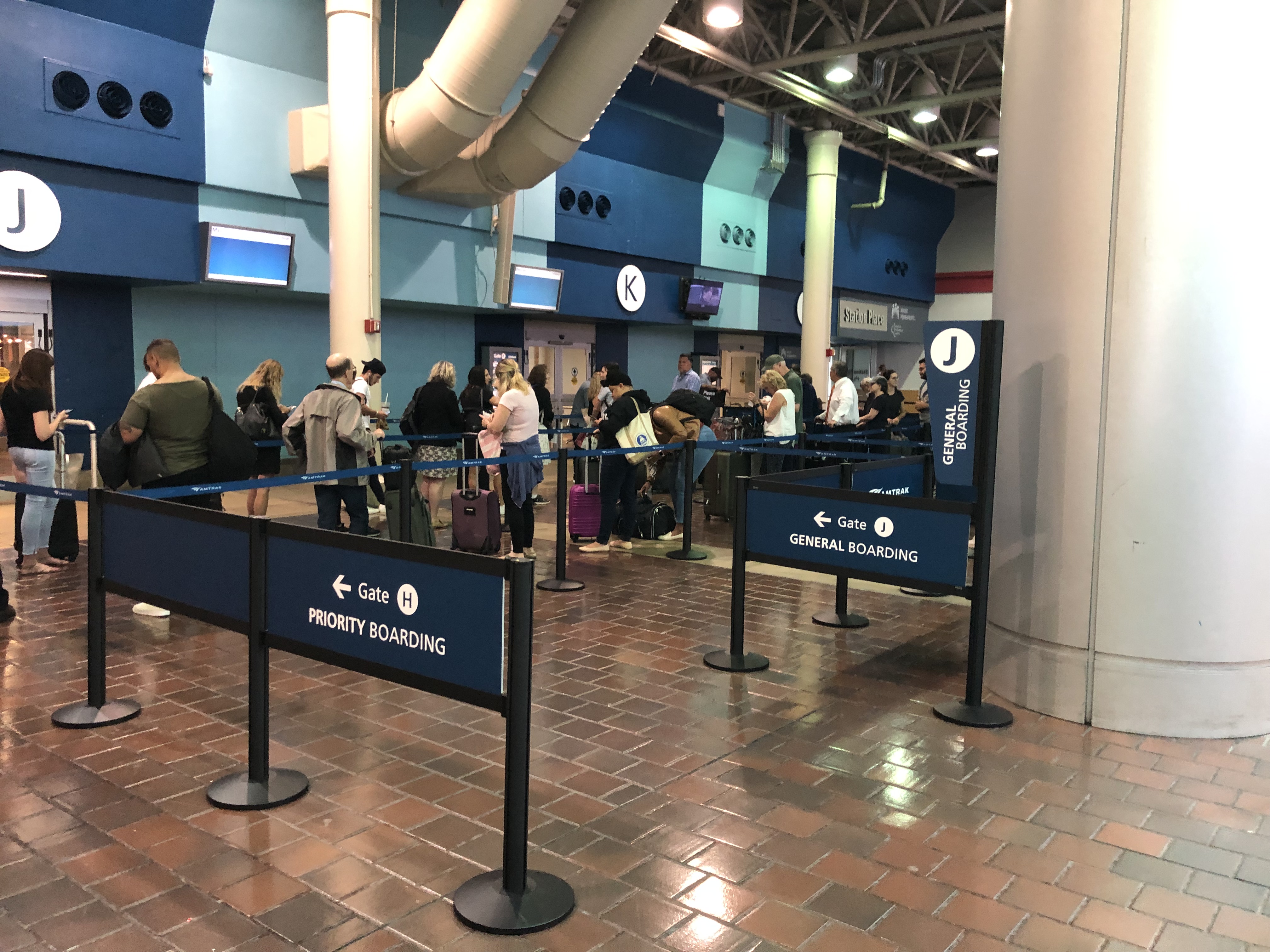 "Standing in line can cause extreme boredom, annoyance and even rage, which is precisely why there is a fascinating science devoted to what makes people tick -- and ticked off -- when forced to wait." - CNN
This quote might sound dramatic, but if you've ever seen a case of "queue rage" caused by someone feeling slighted by a line cutter, you know how true it can be. The sense of annoyance, and even rage, can be very real.
Because of this reality, we have found time and time again that the ideal rule for queue design is one that instills a deep sense of fairness among those who are waiting. This doesn't mean that someone arriving later will never be served first. Consider a doctor's office where you have patients seeing different practitioners or who have different levels of emergency needs. Or a bank where different tellers have different areas of expertise. It does, however, mean that the reasons for one person being served before another are clearly communicated. In cases where multiple lines are leading to the same services, switching to a single line queue can solve customer frustrations by ensuring a fair, first-come-first-served process.
The bottom line is, when the wait seems fair, everyone wins.
4. The foundation is strong.
In a well-designed queue, the structure and formation of the queue itself is well-planned, well-structured, and holds up to the ebb and flow of customers. This means the queue design considers every detail, down to how wide the line should be in order to accommodate shopping carts and strollers. It accounts for longer and shorter lines throughout the day. It has a clear entrance and waiting point. It's easy to follow. These and other queuing basics set the foundation for a successful queue design.
5. Information is plentiful.
For staff, managers, and customers alike, the wait is transparent and informative. When customers know ahead of time how long they will have to wait in line, researchers have found they are less anxious about the wait. On the other hand, when managers and service staff have insight into current and projected wait times they are better able to head off problems before long lines impact the customer experience.
Waiting lines can make or break the success of businesses across industries. So it pays to pay attention to the way your waiting lines are designed. Keep these five qualities in mind and consider whether your queues measure up.