Electronic Queuing, Simply Automated
Qtrac Auto CF combines the visibility of Qtrac iQ with the call-forward power of Qtrac CF to give you a simple, yet powerful, way to match people in line with available staff. Auto CF automatically directs the next customer in line to the next available service station. Efficient service, achieved.

Ideal for:
Retail
Transportation
Self-Checkout
Kiosks
How it Works
State of the art sensors, built into stanchions or mounted overhead, monitor customer activity in the queuing and service areas. When a customer is waiting and a station becomes available, audio and visual messaging instantly alerts the next customer in line and guides them to the open station.
Setup is Easy as 1-2-3
Step 1

Install CF LCD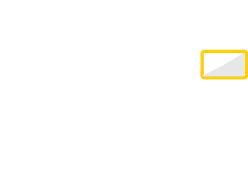 Simply mount the Qtrac CF display from the ceiling, on a counter, or use the QtracCF mini on a Beltrac stanchion at the head of the queue.
Step 2

Setup iQ sensors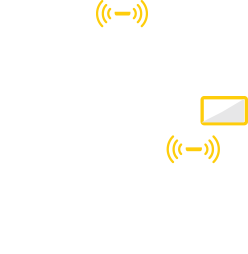 Install Qtrac iQ sensors to fully cover your service and the head of the queue.
Step 3

Establish "zones"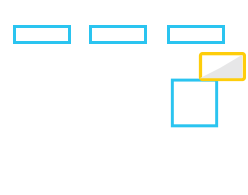 Draw zones for each service area and the head of the queue.
With the Qtrac Auto CF electronic queuing system, the possibilities to improve service efficiency and elevate the customer experience are endless. When you're ready to take things beyond the basics, the power of iQ delivers: